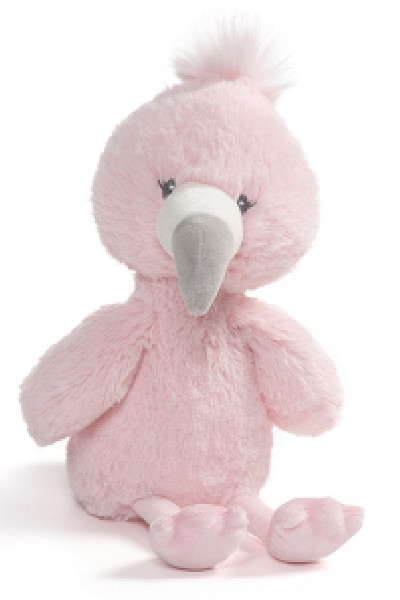 #20283
Available in the Following sizes
30 cm:
$24.95
40 cm:
$49.95
Available in the Following color
As Pictured
FLAMINGO – BABY TOOTHPICK
$24.95 – $49.95
GUND
BABY TOOTHPICK FLAMINGO
GUND is proud to present the Baby Toothpick collection of baby's first friends, inspired by one of our most-loved personality bears, Toothpick! Our Baby Toothpick Flamingo is made from premium soft baby plush in pink with embroidered accents. Machine-washable, appropriate for ages 0+.
ADD THIS ITEM TO THE ENQUIRY CART
We will then check stock availability
and reply to you with a postage quote and payment options available
FOR DETAILS ON OUR REFUND & RETURN POLICIES – ORDERING & PAYMENT OPTIONS – CLICK HERE