Sale!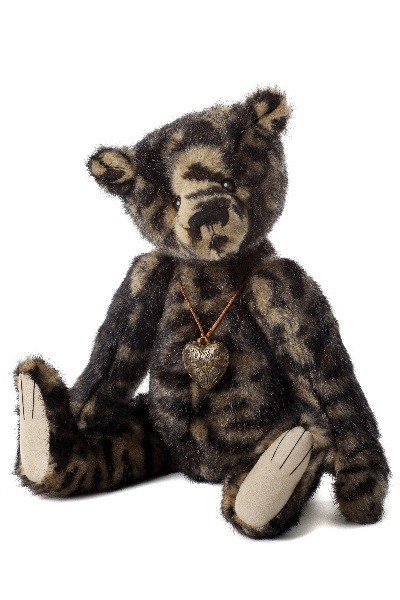 #16633
Available in the Following sizes
41 cm:
$

$

99.95

$

60
Available in the Following color
As Pictured
MAGIC
$99.95
CHARLIE BEARS 2013-1 PLUSH COLLECTION
Magic is a beautiful spotted bear. He has a short fur coat with elongated paws. He wears a big heart necklace around his neck. Perhaps he uses this heart to work his magic on you and make you fall in love with him.
Charlie Bears from England are the most delightful little characters.
The Plush Collection Bears are fully jointed, many have Charlies "wobble joint" system, that makes them poseable.
They are made from quality synthetic fur, that has the look and feel of mohair.