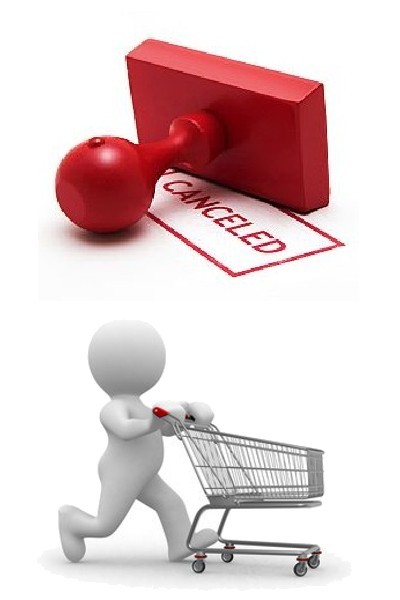 Cancellation Policy
Conditions applicable to all
Orders – Pre-orders & Lay-Bys
Once goods are shipped no cancellation is possible.
If cancelled prior to shipping goods on
Pre-orders, Orders and Lay-Bys will incur a 20% cancellation fee to cover our processing and reselling and administration costs incured.
This fee also covers us for the finance charges the credit card companies and paypal impose on us at the time of payment, we are not able to get these fees back from them.
If you have ordered goods arrived and do not complete your order within 7 days of being notified of their arrival then we reserve the right to cancel your order and impose our cancellation policy including the cancellation/reselling fees.
Special orders on items we do not carry as a stock line are strictly non cancellable.
Copyright Nana's Teddies & Toys 2022