Some of our
exclusive limited edition
Artist Teddy
Bear designs
Nana Bear asks you to
"Hug your Teddies daily"
SEE THIS MONTH'S NEWSLETTER
FOR OUR CURRENT EVENTS DETAILS

TEDDIES on PARADE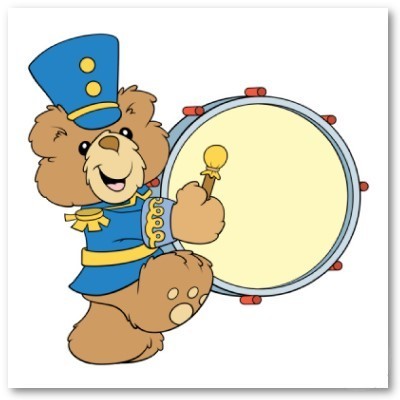 Special themed event evenings especially for members and their guests are held regularly outside normal trading hours.
To attend one of these fun filled members events you do need to RSVP by the date shown on each event with your club membership number.
This assists us to provide sufficient catering and also special gifts and prizes for the evening.
You may be refused admittance or miss out on the members gifts if you are not on the guest list.
Each event is sponsored by one of our leading suppliers and we offer some exceptional deals and discounts off the featured brand for the month.
Many of these specials are exclusive to members only and are never offered to the general public, on other occasions members will have first opportunity to purchase limited designs before we do a general public release.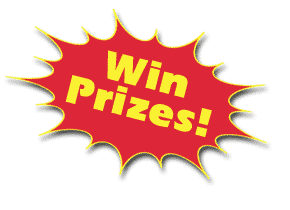 Great door prizes just for attending and at many events we have lots of great give-aways and competitions that add to the fun of the night.

We regularly use these events to showcase new product releases, in particular the launch of the new ranges each year from our major collectable suppliers.
Very special introductory prices and other great deals are a regular feature at our evenings and for those members who live too far away to attend we offer the same great deals on the day after each event which we will gladly mail out to you.
As the name "Teddies on Parade" implies we will be showcasing exciting new designs and popular favourites that are being retired along with special members offers from our extensive range each month There will be lots of special offers from the current events sponsor.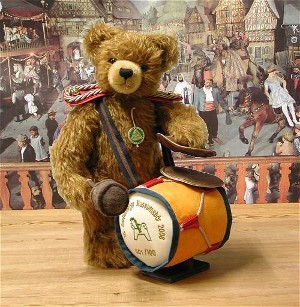 If you haven't been to one of our events before why not come along and join in the fun.
If you are not a club member yet you are welcome to RSVP for an event but will need to join the club on the evening to take advantage of all the great offers available.
"TEDDIES ON PARADE"
Event information is now included within each month's main newsletter and not in a separate section
Come and meet other collectors that love their teddies as much as you have lots of fun and save $$$ as well.
Copyright Nana's Teddies & Toys 2023