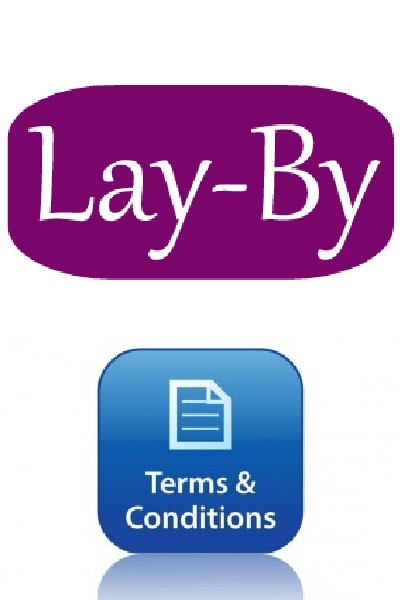 Layby Terms & Conditions
Minimum amount for a Layby is $50 excluding postage charges.
These conditions along with your computerised invoice and subsequent receipts form the full terms and conditions of your layby with Nana's Teddies & Toys.
Laybys are generally held for a maximum of 8 weeks, however for larger amounts over $500 we are happy to discuss an extended period.
Regular payments must be made every week or fortnight as agreed.
A late payment processing fee of $2 will be applied for all late payments unless you contact us and we agree to alternate arrangements.
A final completion payment is due 8 weeks after layby commencement date.
Payments may be made by the following methods
By credit card over the phone or by email
Direct Deposit into our account
Via Paypal, a $3 fee applies for each Paypal transfer
A cancellation fee being 20% of the full invoice value will apply should you cancel your layby.
Written notice will be required to cancel.
We reserve the right to cancel your layby and withhold the 20% cancellation fee should you not complete your lay-by on time or you fail to make your payments as scheduled.
In default written notice will be given to you of our intent to cancel your layby.
Normal members discounts and promotional prices do not apply to laybys.
Copyright Nana's Teddies & Toys 2002-2020.