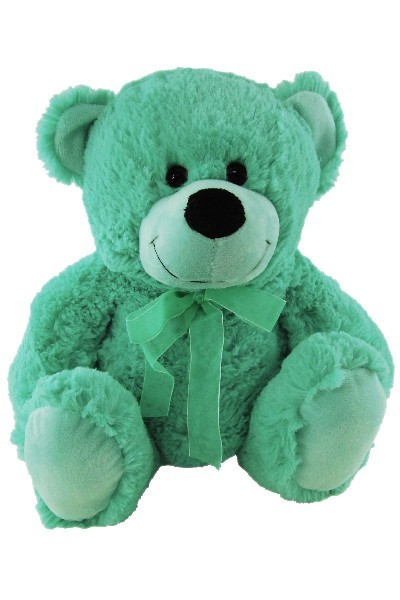 #13125
Available in the Following sizes
18 cm:
$12.95
30 cm:
$23.95
40 cm:
$35.95
23 cm:
$16.95
Available in the Following color
As Pictured
JELLY BEAR – MINT
$12.95 – $35.95
ELKA JELLY BEAR RANGE
This soft and extremely cuddly teddy bear is made from quality non allergenic materials that makes him a good baby safe option. He has safety eyes and is fully washable.
Jelly comes in a large range of exciting of colours that we have listed separately to make ordering easier for you.